News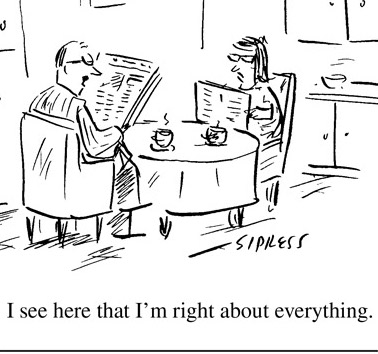 Our paper on evidence for a runaway black hole was featured as a PRL Editors' Suggestion, and was covered by New Scientist, Discover Magazine, Science News, Indian Express, Scientias, Sciences et Avenir, and CNET.
Our paper on spin-orbit resonances in binary black holes was covered by Cornell, Ars Technica, and Universe Today.
I joined the Albert Einstein Institute (AEI), Potsdam in Fall 2021 as a Marie Curie fellow.
Our EMRI surrogate modeling work (led by Nur Rifat) was covered by Quanta magazine.
Our work on binary black hole spin measurements (led by Sylvia Biscoveanu) was covered by Cornell.
Our paper on measuring black hole recoils from gravitational wave signals was covered by Cornell and Inside Science.
I joined Cornell in Fall 2020 as a Klarman fellow. Announcement on Cornell Chronicle and Cornell Daily Sun.
I was invited to participate in a press confernce to talk about my work on surrogate models during APS April 2019 .
Our work on models for remnant properties of black hole mergers was covered by Caltech and Ole Miss.