News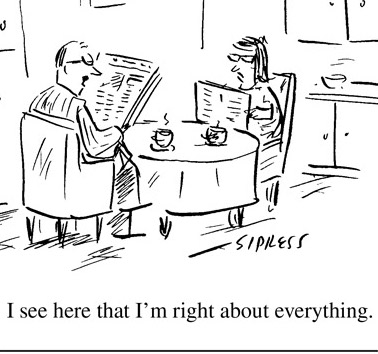 Oct 2023: Our paper on analyzing GW signals using surrogate models was covered by UMassD.
Sep 2023: I joined the University of Massachusetts, Dartmouth as an Assistant Professor in the Department of Mathematics.
Nov 2022: I was awarded the postdoc prize of the State of Brandenburg, which includes an endowment of 20,000 Euros.
May 2022: Our paper on evidence for a runaway black hole was featured as a PRL Editors' Suggestion, and was covered by New Scientist, Discover Magazine, Science News, Indian Express, Scientias, Sciences et Avenir, CNET, Big Think, and Daily Express.
Jan 2022: Our paper on spin-orbit resonances in binary black holes was covered by Cornell, Ars Technica, and Universe Today.
July 2021: I joined the Albert Einstein Institute (AEI), Potsdam in Fall 2021 as a Marie Curie fellow.
May 2021: Our EMRI surrogate modeling work (led by Nur Rifat) was covered by Quanta magazine.
April 2021: Our work on binary black hole spin measurements (led by Sylvia Biscoveanu) was covered by Cornell.
July 2020: I joined Cornell in Fall 2020 as a Klarman fellow. Announcement on Cornell Chronicle and Cornell Daily Sun.
March 2020: Our paper on measuring black hole recoils from gravitational wave signals was covered by Cornell and Inside Science.
April 2019: I was invited to participate in a press confernce to talk about my work on surrogate models during APS April.
Jan 2019: Our work on models for remnant properties of black hole mergers was covered by Caltech and Ole Miss.